BDSM leather black-red whip, brushed leather belts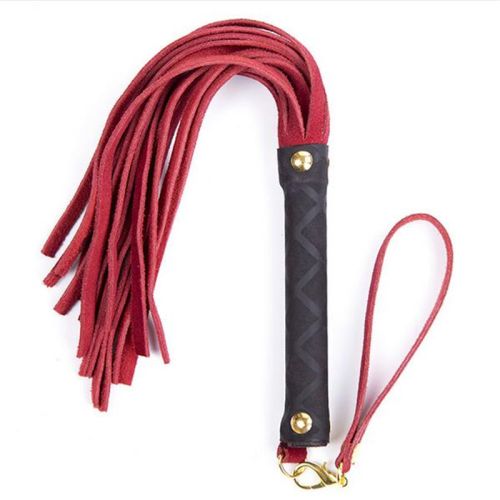 BDSM leather black-red whip, brushed leather belts
15.90 €
BC01.16
false
pieces
/photos/2021/03/bdsm-kozeny-cierno-cerveny-bic_80x80.jpg
https://dominashop.eu/bdsm-leather-black-red-whip-brushed-leather-belts
13.25
BDSM small leather whip, red and black color, brushed leather belts.
The whip is made of artificial leather in red and black. The slapping part consists of thin strips of red brushed leather, which are loose.

Dimensions:
Total length: 30 cm
Spanking part: approx. 15 cm

The price is for one piece.
dominashop.eu
This site is for adults only. If you are under 18, please leave this site. Are you over 18?