BDSM long slap, red smooth faux leather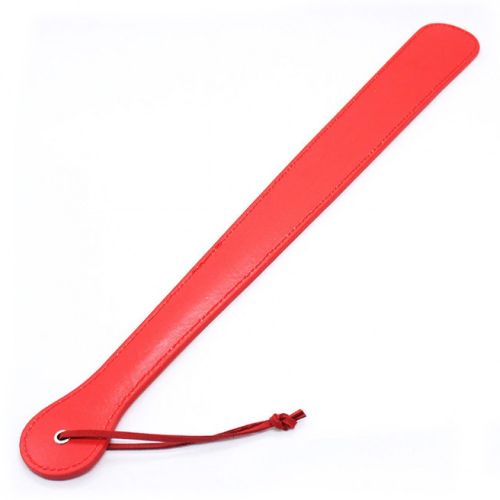 The long BDSM slapper is made of red artificial leather.
Dimensions:
Total length: 49 cm
Spanking part: approx. 20 cm x 13 cm
The price is for one piece.
dominashop.eu
This site is for adults only. If you are under 18, please leave this site. Are you over 18?