BDSM slapper, black smooth artificial leather, hand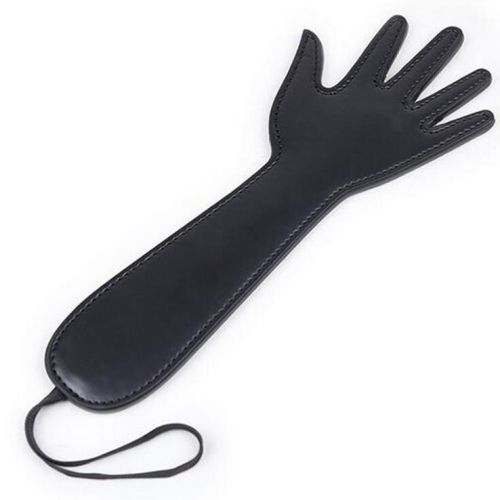 BDSM slapper, black smooth artificial leather, hand
21.80 €
PL01.06
true
pieces
/photos/2020/06/137-bdsm-placacka-cierna-hladk_5_80x80.jpg
https://dominashop.eu/bdsm-slapper-black-smooth-artificial-leather-hand
18.17
Spanking slapper, black matt artificial leather, hand.
The BDSM slapper is made of black artificial leather. The slapping part is in the shape of a hand.

Dimensions:
Total length: 30 cm
Spanking part: approx. 12 cm x 13 cm

The price is for one piece.
dominashop.eu
This site is for adults only. If you are under 18, please leave this site. Are you over 18?