BDSM spanking paddle, black color, lace, floral pattern and heart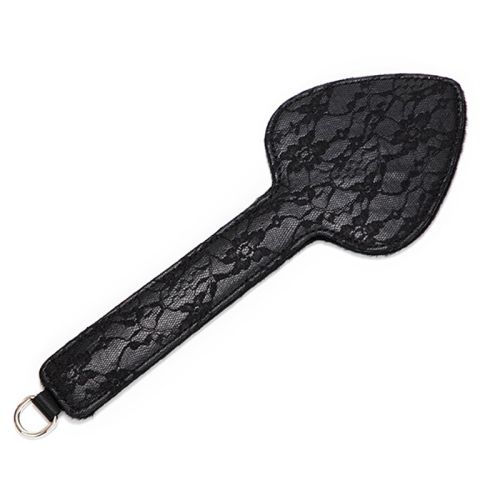 BDSM spanking paddle, black color, lace, floral pattern and heart
15.90 €
PL01.26
true
pieces
/photos/2022/11/bdsm-placacka-cierna-farba-cip_3_80x80.jpg
https://dominashop.eu/bdsm-spanking-paddle-black-color-lace-floral-pattern-and-heart
15.90

Spanking paddle with heart-shaped head, red satin, vitnage pattern, black color, velvet on one side.

The BDSM spanking paddle with a heart-shaped head is made of solid material, which is decorated on one side with a black satin and black lace. On the other side, there is a smooth, velvet of black color.


Dimensions:
Total length: 30 cm
Part for slapping: approx. 11 cm x 15 cm

The price is for one piece.
dominashop.eu
This site is for adults only. If you are under 18, please leave this site. Are you over 18?