Black elastic open bra - Pentagram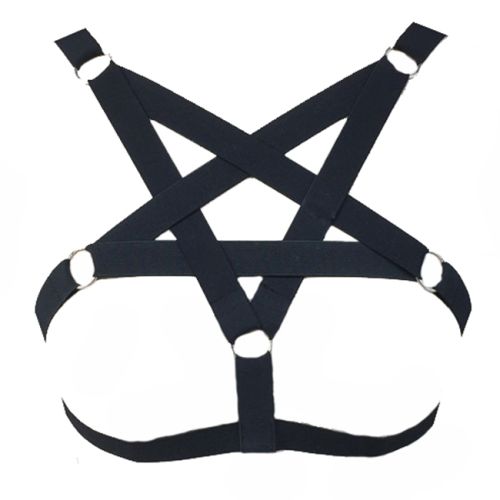 Black elastic open bra - Pentagram
28.50 €
PH01.07
false
pieces
/photos/2021/02/cierna-elasticka-otvorena-podp_3_80x80.jpg
https://dominashop.eu/black-elastic-open-bra-pentagram
23.75
Black elastic bra, harness, pentagram, back fastening.
Open bra, chest strap made of blac elastic bands and metal elements that form a pentagram pattern. Fastening is on the back.

Dimensions:
Maximum chest circumference: 80 cm
The length can be adjusted by downloading the strips.
dominashop.eu
This site is for adults only. If you are under 18, please leave this site. Are you over 18?