Black leather garter belt, clips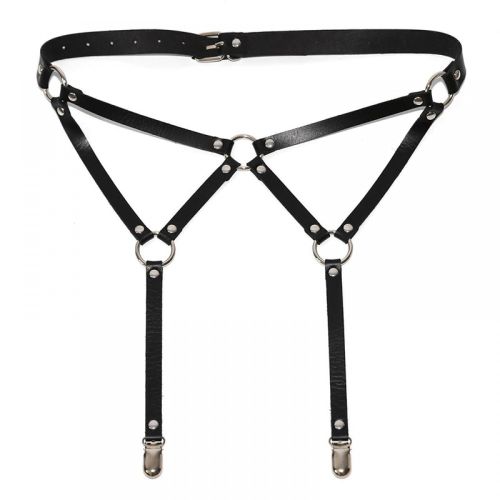 Black leather garter belt, clips
48.55 €
PP01.05
true
pieces
/photos/2020/06/338-cierny-kozeny-podvazkovy-p_5_80x80.jpg
https://dominashop.eu/black-leather-garter-belt-clips
40.46
Black leather garter belt, metal rings, clips.
Garter belt made of artificial black leather and metal rings. The garter belt is fastened to the buckle and stockings with a clip.

Dimensions:
Waist circumference: 85 cm
Length: 23 cm

The price is for one piece.
dominashop.eu
This site is for adults only. If you are under 18, please leave this site. Are you over 18?