Black leather mask - Red Kathleen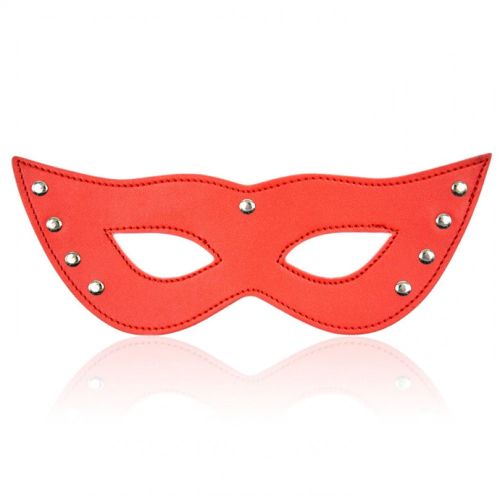 Black leather mask - Red Kathleen
9.90 €
MA01.16
true
pieces
/photos/2020/06/431-cierna-kozena-maska-red-ka_5_80x80.jpg
https://dominashop.eu/black-leather-mask-red-kathleen
8.25
Red leather erotic mask, red rubber band, studs.
Erotic mask made of red artificial leather. The mask is held with a red rubber band. The mask is velvety on the inside and decorated with studs on the front.

Dimensions:
Lace mask: 24 cm
Rubber band: approx. 33 cm

The price is for one piece.
Related products
Leather red handcuffs, buckle and circles of silver color
19.90 €
PA01.15
true
pair
/photos/2021/06/kozene-puta-na-zapaestie-kovov_80x80.jpg
https://dominashop.eu/leather-red-handcuffs-buckle-and-circles-of-silver-color
16.58
dominashop.eu
This site is for adults only. If you are under 18, please leave this site. Are you over 18?