Black leather whip with red heart, leather handle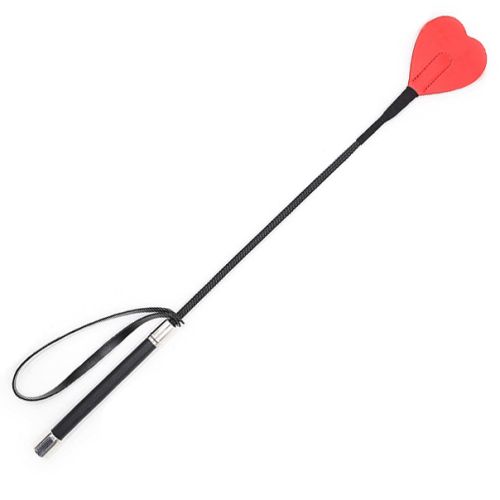 Black leather whip with red heart, leather handle
29.90 €
BC01.27
true
pieces
/photos/2022/04/cierny-kozeny-bic-s-cervenym-s_3_80x80.jpg
https://dominashop.eu/black-leather-whip-with-red-heart-leather-handle
29.90
BDSM leather whip, black and red color, heart, leather handle.
The whip is made of artificial leather in black and red. The slapping part has a heart shape and a red color. The lower part for holding is made of black artificial leather.

Dimensions:
Total length: 55 cm
Slapping part: 7 cm x 8 cm

The price is for one piece.
dominashop.eu
This site is for adults only. If you are under 18, please leave this site. Are you over 18?