Black open bra, chest harness - Eva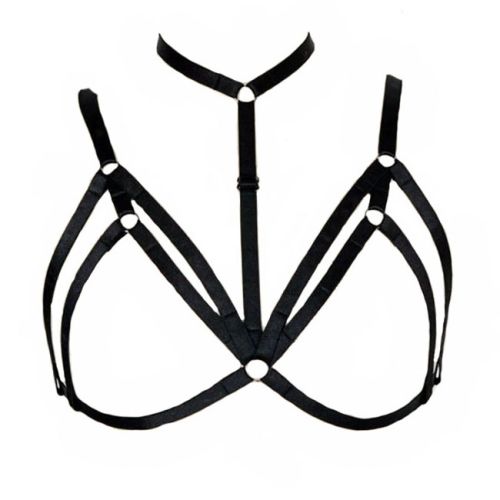 Black open bra, chest harness - Eva
26.90 €
PH01.02
false
pieces
/photos/2021/02/cierna-otvorena-podprsenka-pos_7_80x80.jpg
https://dominashop.eu/black-open-bra-chest-harness-eva
22.42
Black elastic bra, chest strap. Fastening at the neck.
Open bra, chest strap made of black elastic bands and metal elements. Fastening is on the back and neck.

Dimensions:
Maximum chest circumference: 80 cm
Maximum neck circumference: 45 cm
The length can be adjusted by downloading the strips.
dominashop.eu
This site is for adults only. If you are under 18, please leave this site. Are you over 18?