Erotic set, tickler and mask, white and black colour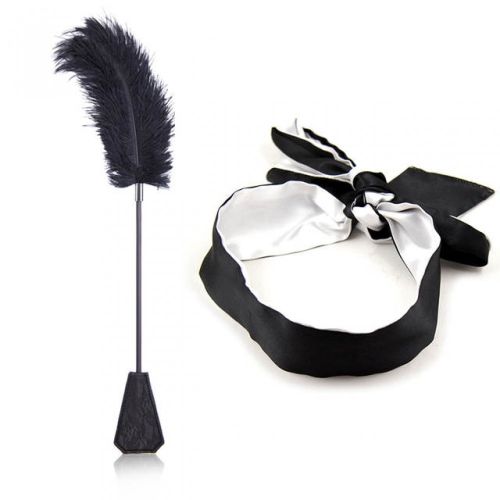 Erotic set, tickler and mask, white and black colour
21.35 €
SET01.06
false
set
/photos/2020/06/359-eroticka-sada-steklitko-a-_5_80x80.jpg
https://dominashop.eu/erotic-set-tickler-and-mask-white-and-black-colour
17.79
A pack of two erotic toys, black and white colour.
The erotic set of aids consists of a satin white-black bound mask and a tickler.

The set contains:
Mask - 1 pc
Feather whip - 1 pc

The price is for one set.
dominashop.eu
This site is for adults only. If you are under 18, please leave this site. Are you over 18?