Handcuffs, red-black leopard pattern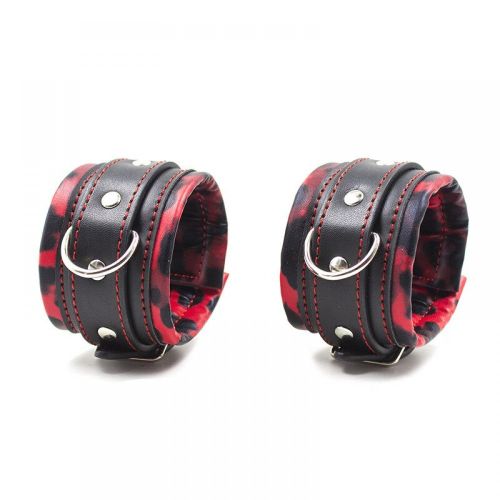 Handcuffs, red-black leopard pattern
28.85 €
PA01.05
true
pair
/photos/2020/06/284-6-puta-na-ruky-cerveno-cie_4_80x80.jpg
https://dominashop.eu/handcuffs-red-black-leopard-pattern
24.04
Leather wrist cuffs, leopard pattern, red and black, chain and carabiner.
Handcuffs on the wrist. The handcuffs are made of artificial leather with a leopard red-black pattern. The handcuffs are decorated with red stitching and a chain with carabiners. Handcuffs from the inside are delicate. Fastening is on the belt.

Dimensions:
Total length: 32 cm

The price is for one pair.
Related products
BDSM small slapper heart, leopard pattern, red and black color
12.50 €
PL01.08
true
pieces
/photos/2020/06/143-bdsm-mala-placacka-srdce-l_5_80x80.jpg
https://dominashop.eu/bdsm-small-slapper-heart-leopard-pattern-red-and-black-color
10.42
dominashop.eu
This site is for adults only. If you are under 18, please leave this site. Are you over 18?