Heart stickers for nipples, black dots and chain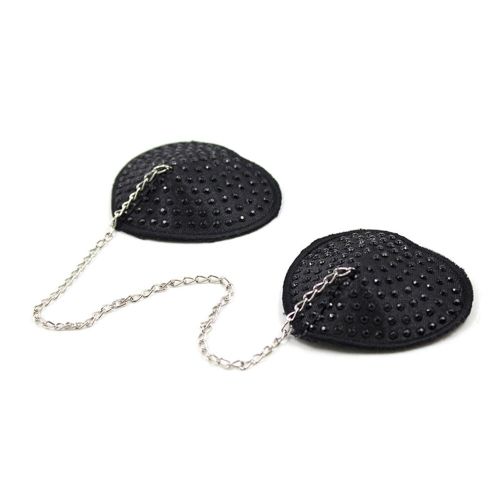 Heart stickers for nipples, black dots and chain
9.90 €
SB01.18
false
pair
/photos/2020/06/206-nalepky-srdce-na-bradavky-_4_80x80.jpg
https://dominashop.eu/heart-stickers-for-nipples-black-dots-and-chain
8.25
Sticky hearts for nipples, black color, silver chain, black plastic dots.
Sexy silicone heart-shaped nipple stickers. Nipple stickers are decorated with black plastic dots and a silver chain.

Dimensions:
Heart: 5 cm x 5 cm
Chain: 34 cm

The price is for one pair.
dominashop.eu
This site is for adults only. If you are under 18, please leave this site. Are you over 18?