Lace black mask with ribbon - Athena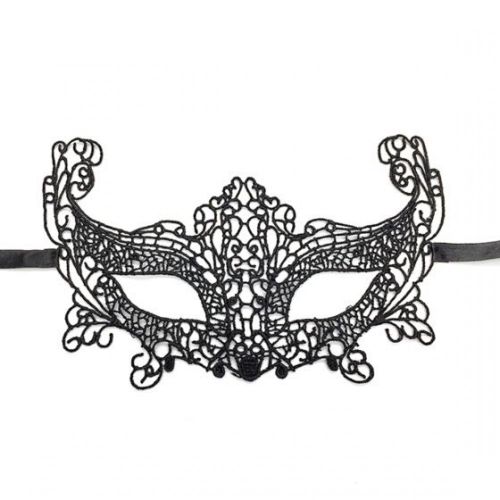 Lace black mask with ribbon - Athena
5.90 €
MA01.12
false
pieces
/photos/2020/06/410-1-cipkovana-cierna-maska-s_5_80x80.jpg
https://dominashop.eu/lace-black-mask-with-ribbon-athena
4.92
Black lace erotic mask, ribbon for binding.
Erotic lace mask in black. The mask is tied with a black satin ribbon.

Dimensions:
Lace mask: 20 cm
Ribbon length: approx. 33 cm
Total length: 86 cm

The price is for one piece.
dominashop.eu
This site is for adults only. If you are under 18, please leave this site. Are you over 18?