Leather black handcuffs with fur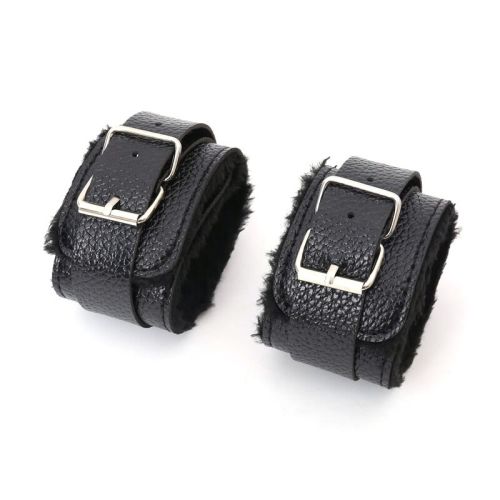 Leather black handcuffs with fur
11.90 €
PA01.13
false
pair
/photos/2021/03/kozene-cierne-puta-na-ruky-s-k_80x80.jpg
https://dominashop.eu/leather-black-handcuffs-with-fur
9.92
Leather handcuffs for wrists, chain and carabiner, black color, fur.
Handcuffs on the wrist. The handcuffs are made of artificial black leather with a pattern. The handcuffs are decorated with black fur and a chain with carabiners. Fastening is on the belt.

Dimensions:
Total length: 30 cm

The price is for one pair.
dominashop.eu
This site is for adults only. If you are under 18, please leave this site. Are you over 18?