Nipple stickers, black leather flowers, studs and chain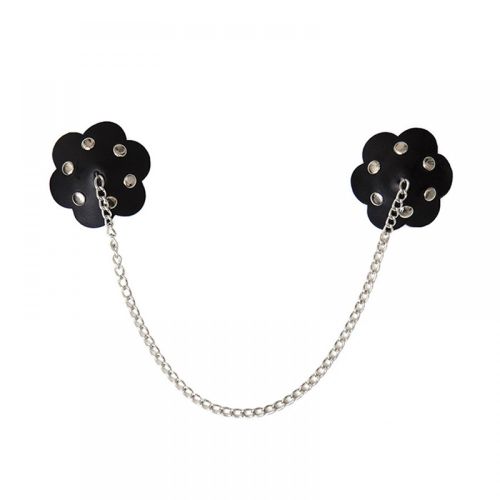 Nipple stickers, black leather flowers, studs and chain
19.90 €
SB01.19
false
pair
/photos/2020/06/209-nalepky-na-bradavky-cierne_4_80x80.jpg
https://dominashop.eu/nipple-stickers-black-leather-flowers-studs-and-chain
16.58
Sticky flowers for nipples, black color, studs and leather, chain.
Sexy nipple stickers made of silicone and leather in the shape of flowers. Nipple stickers are decorated with studs and a silver chain.

Dimensions:
Flowers: 6 cm x 6 cm
Chain: 32 cm

The price is for one pair.
dominashop.eu
This site is for adults only. If you are under 18, please leave this site. Are you over 18?