Nipple stickers with tassels, red glittering circles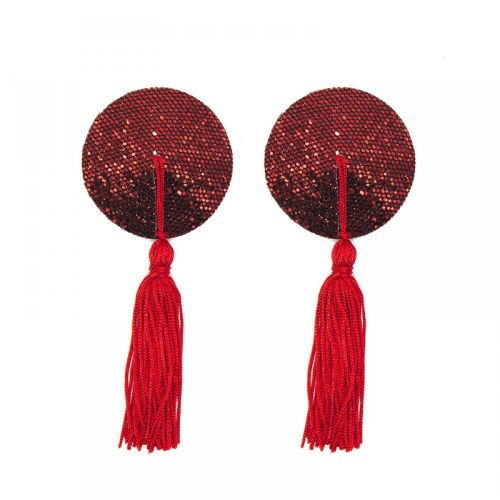 Nipple stickers with tassels, red glittering circles
9.90 €
SB01.20
true
pair
/photos/2020/06/212-nalepky-na-bradavky-so-str_4_80x80.jpg
https://dominashop.eu/nipple-stickers-with-tassels-red-glittering-circles
8.25
Nipple pads, red, red glitter and tassel.
Sexy silicone nipple stickers in the shape of circles. Nipple stickers are decorated with red glitter and red tassels.

Dimensions:
Circles: 5 cm
Tassel: 10 cm x 1 cm

The price is for one pair.
dominashop.eu
This site is for adults only. If you are under 18, please leave this site. Are you over 18?