Red-black plush erotic mask, rubber band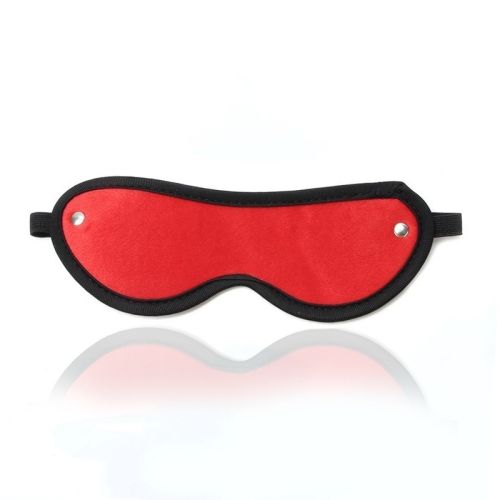 Red-black plush erotic mask, rubber band
9.90 €
KR01.14
true
pieces
/photos/2021/05/cerveno-cierna-plysova-erotick_3_80x80.jpg
https://dominashop.eu/red-black-plush-erotic-mask-rubber-band
9.90
Black-red erotic mask, black rubber band, plush.
Red-black erotic mask with a plush surface. The mask contains a black rubber band.

Dimensions:
Mask: 20 cm
Rubber band: approx. 33 cm

The price is for one piece.
dominashop.eu
This site is for adults only. If you are under 18, please leave this site. Are you over 18?