Red feather tickle, knitted drawstring handle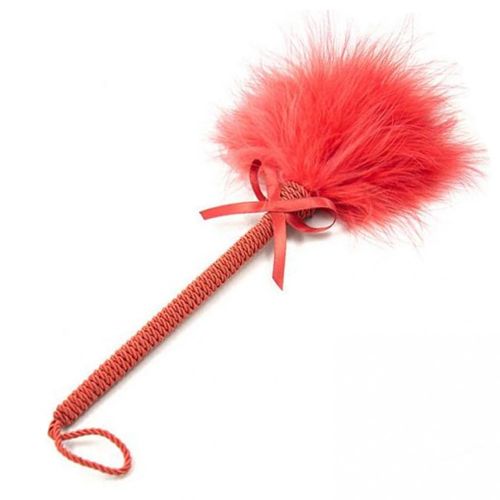 Red feather tickle, knitted drawstring handle
11.25 €
SA01.05
true
pieces
/photos/2020/06/95-cervene-steklitko-z-pierok-_5_80x80.jpg
https://dominashop.eu/red-feather-tickle-knitted-drawstring-handle
9.38
BDSM red feather tickle, red lace, knitted handle.
The small tick is made of strings and red feathers. The handle is knitted from red cords.

Dimensions:
Total length: 26 cm
Tickling part: approx. 8 cm x 10 cm

The price is for one piece.
dominashop.eu
This site is for adults only. If you are under 18, please leave this site. Are you over 18?