Round steel clamps for nipples, red ball bells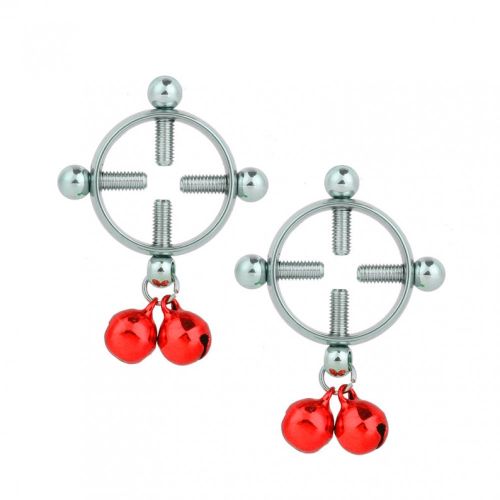 Round steel clamps for nipples, red ball bells
15.30 €
SB01.09
false
pair
/photos/2020/06/179-2-kruhove-svorky-na-bradav_5_80x80.jpg
https://dominashop.eu/round-steel-clamps-for-nipples-red-ball-bells
12.75
BDSM round metal nipple clamps, surgical steel, red bells.
Round nipple clamps made of silver surgical steel. The clamps are decorated with red bells.

Dimensions:
Terminals diameter: 21 mm
Length: approx. 40 mm
Bells: 7 mm x 7 mm

The price is for one pair.
dominashop.eu
This site is for adults only. If you are under 18, please leave this site. Are you over 18?