Steel nipple clamps, crystal red heart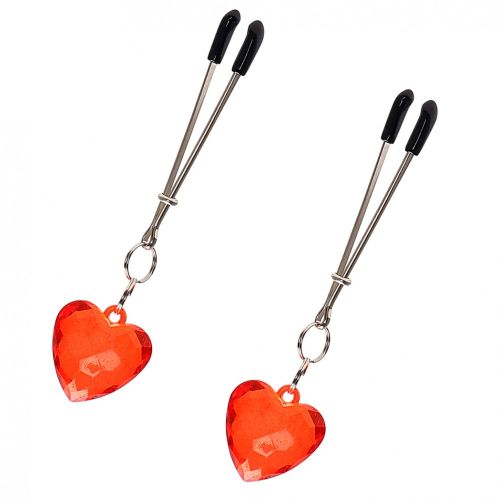 Steel nipple clamps, crystal red heart
8.25 €
SB01.04
true
pair
/photos/2020/06/164-5-stipce-na-bradavky-z-oce_4_80x80.jpg
https://dominashop.eu/steel-nipple-clamps-crystal-red-heart
6.88
BDSM metal nipple clips, surgical steel, black ends, crystal red hearts.
Nipple pliers made of silver surgical steel, the ends are secured with black rubber. The pliers are decorated with crystal red
hearts.

Dimensions:
Total length: 8 cm
Width: approx. 1.5 cm
Heart: 3 cm x 3 cm

The price is for one pair.
dominashop.eu
This site is for adults only. If you are under 18, please leave this site. Are you over 18?