Steel nipple pliers, gold color, stone pendants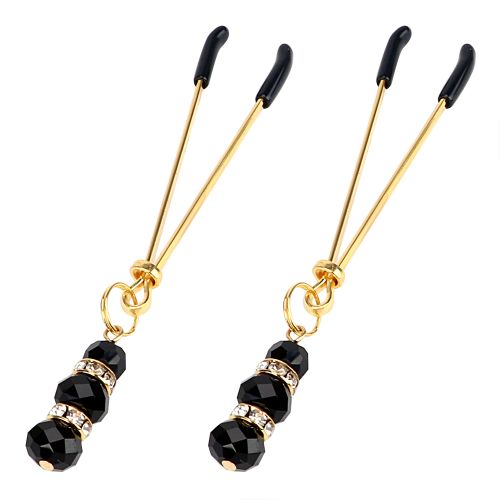 Steel nipple pliers, gold color, stone pendants
6.30 €
SB01.05
true
pair
/photos/2020/06/167-stipce-na-bradavky-z-ocele_4_80x80.jpg
https://dominashop.eu/steel-nipple-pliers-gold-color-stone-pendants
5.25
BDSM metal nipple clips, surgical steel, black ends, gold color, black stone pendants.
Nipple pliers made of gold-colored surgical steel, the ends are secured with black rubber. The pliers are decorated with pendants made of black cut stones and clear zircons.

Dimensions:
Total length: 8 cm
Width: approx. 1.5 cm
Pendant: 3 cm x 1 cm

The price is for one pair.
dominashop.eu
This site is for adults only. If you are under 18, please leave this site. Are you over 18?