Women's elastic garter waist, black color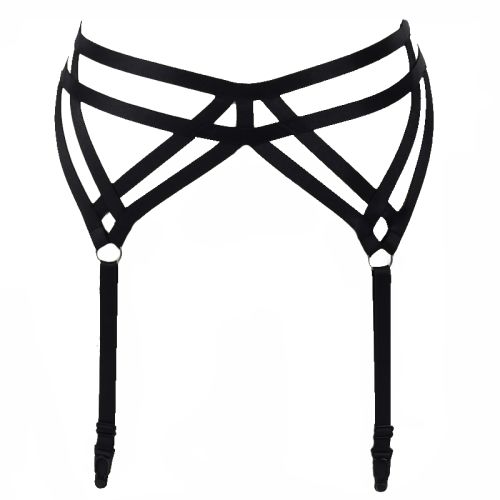 Women's elastic garter waist, black color
25.90 €
PP01.13
false
pieces
/photos/2021/05/damsky-elasticky-podvaezkovy-p_80x80.jpg
https://dominashop.eu/womens-elastic-garter-waist-black-color
25.90
Elastic garter belt, tightening straps.
Garter belt made of elastic bands. The straps are retractable.

Dimensions:
Waist circumference: min. 60 cm
Length: 40 cm
The price is for one piece.
dominashop.eu
This site is for adults only. If you are under 18, please leave this site. Are you over 18?