Women's tied black lace gloves, in front of the elbow, without fingers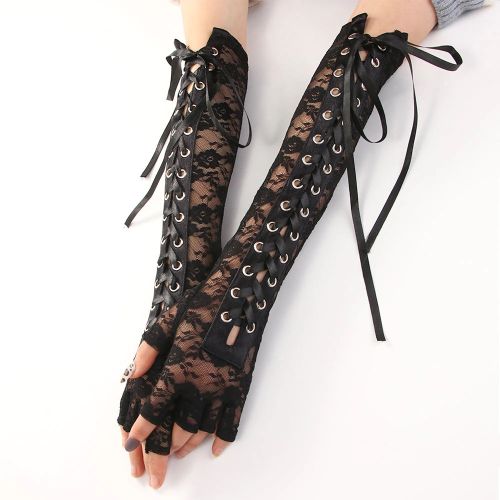 Women's tied black lace gloves, in front of the elbow, without fingers
19.90 €
RE01.17
true
pair
/photos/2021/10/damske-viazane-cierne-cipkovan_80x80.jpg
https://dominashop.eu/womens-tied-black-lace-gloves-in-front-of-the-elbow-without-fingers
19.90
Erotic long lace gloves in front of the elbow, black color, bound, fingerless.
Long women's lace-up and bound black gloves. The gloves are long in front of the elbow and have no fingers.

Dimensions:
Length: 39 cm

The price is for one pair.
dominashop.eu
This site is for adults only. If you are under 18, please leave this site. Are you over 18?