Black leather fingerless gloves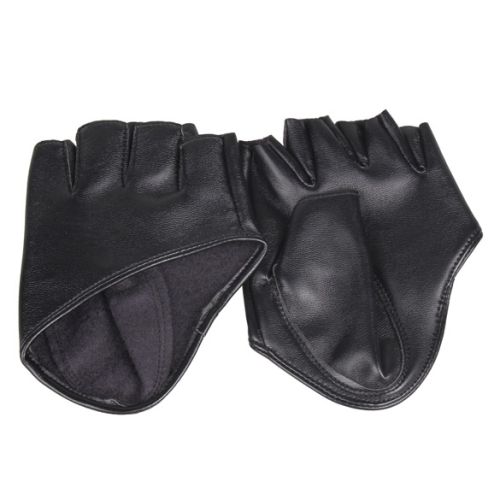 Black leather fingerless gloves
12.90 €
RE01.10
true
pair
/photos/2021/04/cierne-kozene-rukavice-bez-prs_3_80x80.jpg
https://dominashop.eu/black-leather-fingerless-gloves
12.90
Black leather gloves for palms, without fingers, for drivers, dominatrix.
Black artificial leather half-gloves. The gloves are fingerless.

Dimensions:
Length: 15 cm x 10 cm

The price is for one pair.
dominashop.eu
This site is for adults only. If you are under 18, please leave this site. Are you over 18?